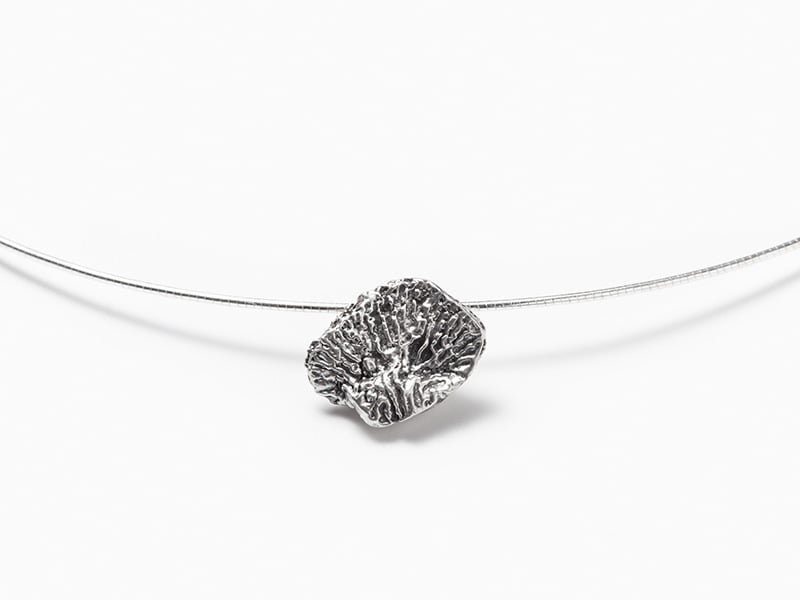 Amanita pendentif
$

140.00
---
---
Pendentif (fourni avec une chaîne semi-rigide en argent sterling). Pendant (supplied with a sterling silver semi-rigid chain). Pendente (fornito con una catena semi-rigida in argento sterling).
Argent sterling. Sterling silver. Argento sterling.
Oxydation. Oxidation. Ossidazione.
Coulée organique. Organic cast. Fusione organica.
Veuillez noter que les prix sont en dollars canadiens. Merci!
Please note that prices are in Canadian dollars. Thank you!
Vogliate notare che i prezzi sono in dollari canadesi. Grazie!